HISP Teaching School Hub improves learning for special educational needs pupils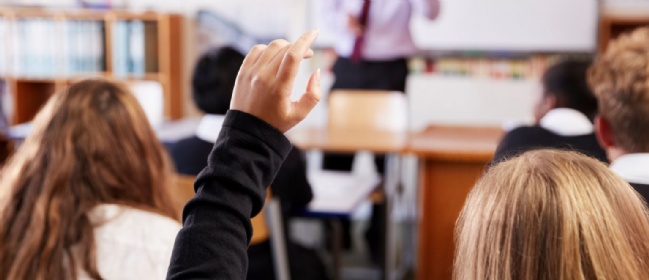 Our teaching school hub has widened the support offered to children with special educational needs and disabilities (SEND) by launching a 'professional development programme' for SENCos, Inclusion Leads and School Leaders.
The two-year programme, 'Supporting pupils with SEND in Mainstream Schools', aims to close the attainment gap between SEND pupils and their peers.
The new programme comes at a time when the government has unveiled plans to reform support for SEND pupils.
More funding and resources are needed to support SEND children across the country - the government's plans include opening 33 'desperately needed' special schools and £4.8m worth of funding granted to specialists in SEND support.
The programme has developed SENCos and school leaders' understanding about inclusive teaching and has equipped them with key strategies for supporting pupils with SEND.
We have been working in partnership with educational organisations to ensure SEND pupils receive the same learning opportunities as their peers, including;
Whole School SEND

Education Endowment Foundation

Research School's Network

Teaching School Hub Network across the south east and south London region
Deputy Director of our teaching school hub David Higginbottom said the programme will be a huge step towards improving the support offered to children across the south with special educational needs.
David added: "The number of SEND pupils is increasing in mainstream schools so we are ensuring that SENCos and school leaders are equipped to meet pupil needs.
"Using government guidance and education research to develop the programme, it gives our teachers and schools the tools they need to provide tailored support and learning to every child.
"Ensuring all pupils have equal opportunities is at the heart of HISP Teaching School Hub and HISP Multi Academy Trust's ethos."
For more information about HISP Teaching School Hub: https://www.hispteachingschoolhub.org/