New and Exciting Breakfast and After School Club at Portswood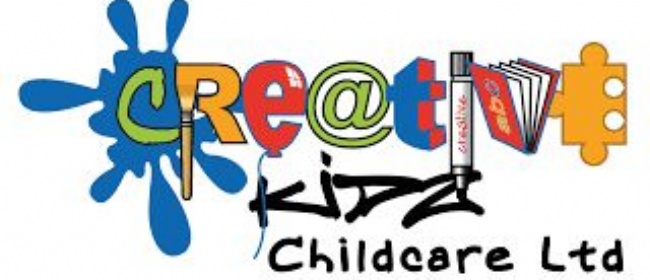 Creative Kidz Childcare Ltd - Opening 31 October 2022
Looking for before and after school care for your child that attends Portswood Primary School? Look no further than Creative Kidz (for Year R to 6).
Creative Kidz Childcare Ltd are delighted and excited to be the chosen wraparound childcare provider for Portswood Primary School.
Creative Kidz are a highly experienced, leading provider of out of school childcare in Hampshire. The Managing Directors are spouses' team - Kelly and Brian Keeling. Kelly has been working in childcare for 32 years and in the "Out of school childcare" sector particularly for eighteen of those. Kelly is the company Designated Safeguarding Lead. Brian retired from the fire service in 2016 and is a company director as well as a fully qualified childcare practitioner. As working parents, Kelly and Brian have an excellent understanding of children's lives and their social contexts. Their objective is to support and encourage personality development, independence, and creativity. Developing social interaction, friendships and an understanding of diversity are also top priorities. All Creative Kidz settings are with registered with Ofsted Standard for Education on the early years register and both the voluntary and compulsory parts of the childcare register.
You will find an abundance of information on their website. Please take a look!