Inspiring Future Teachers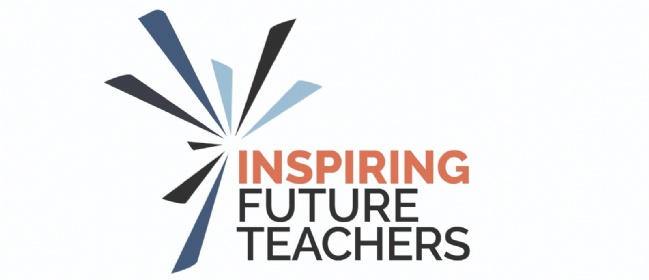 Collaborative partnership receives national teacher training accreditation
HISP Multi Academy Trust, GLF Schools, Bohunt Education Trust and Ormiston Academy Trust have been working in partnership to gain accreditation as an Initial Teacher Training (ITT) provider to educate and inspire new teachers nationally.
The ITT programme will launch in September 2024 and will allow the partners to train its own teachers, provide progression pathways for current employees and ensure pupils have access to high-quality teachers.
The trusts have been working collaboratively with educational partners across the south to receive accreditation, including;
Wandle Learning Trust
The Charter Schools Education Trust
Durrington Multi Academy Trust (South Downs SCITT)
Southampton Inclusion Partnership
Thamesmead SCITT
Previously known as Hampshire SCITT Partnership, the teaching training programme will be operating under the name 'Inspiring Future Teachers'.
Acting CEO of HISP Multi-Academy Trust Amanda Parry said they are delighted to be accredited as an ITT provider after two years of working with partners, trusts and schools across England.
Amanda added: "Being able to provide our own Initial Teacher Training will be a huge benefit to HISP, our partners and schools within our areas. We can educate and support aspiring teachers in the first stages of their profession and provide more opportunities to our current staff to achieve their career goals."
"Our children are at the heart of everything we do so being able to provide them with outstanding teachers will mean they receive an excellent education."
"This is a really exciting time for us and we are looking forward to welcoming new and current teachers to our training programme from September 2024."