The biggest PSHE conference in the UK!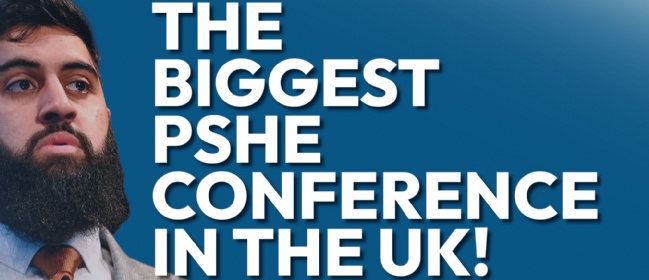 This conference is designed to bring together PSHE Leads and Personal Development Leads across primary and secondary schools in our area and beyond. For too long, PSHE/ PD Leads have worked in isolation or small groups with little support despite their work being so completely vital to the safety and wellbeing of young people!
The day will combine nationally recognised expert speakers alongside workshops and a chance to network with other professionals. We also have companies, charities and other organisations representing their work and how they can support you. If you are a PSHE/ PD Lead you simply cannot afford to miss this opportunity! Keynote speakers; Roary Pownall (OFSTED HMI, National subject lead for PSHE/ RSE/ Citizenship), Jenny Fox (PSHE Association), Stonewall, Kelly Allchin (@SMSAllchin and www.smscideas.co.uk), Sarah Huggins (personaldevelopmentmatters.co.uk) EXCITING KEY NOTE CLOSING: Mushy Asghar from TV's Education Yorkshire on his journey from conquering his stammer and how teachers change lives. A truly inspiration story!
Click HERE to book now!